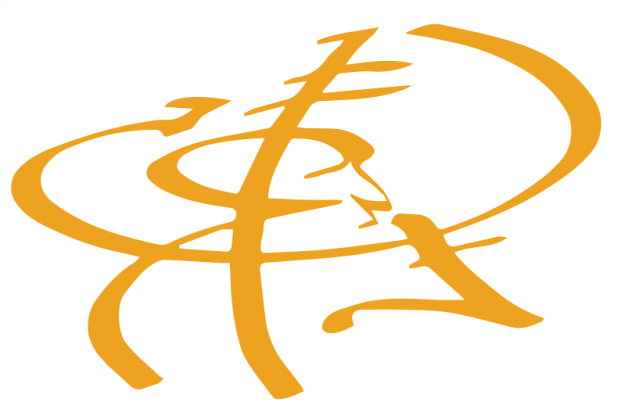 Rayo Consulting is based out of Houston, providing ETRM software and consulting services. The organization's focus is on Energy Trading and Risk Management areas and SAP FICO.
Rayo has developed Spark, and software solution that addresses the need on the Energy Trading and Risk Management companies.
Spark is a new generation ETRM software developed, using the best that the cloud technology can offer.
Spark provides companies trading in the energy trading space, a viable option to replace spreadsheets for managing their business. It allows companies to record, track and manages cash flows - right from trade capture to invoicing.
Spark address the needs of the Front office, Operation, Middle Office and Back office. It has been developed by folks who have been in the business as well as software space. This has resulted in a comprehensive and user-friendly software solution.